Hannah's Beeswax Food Wraps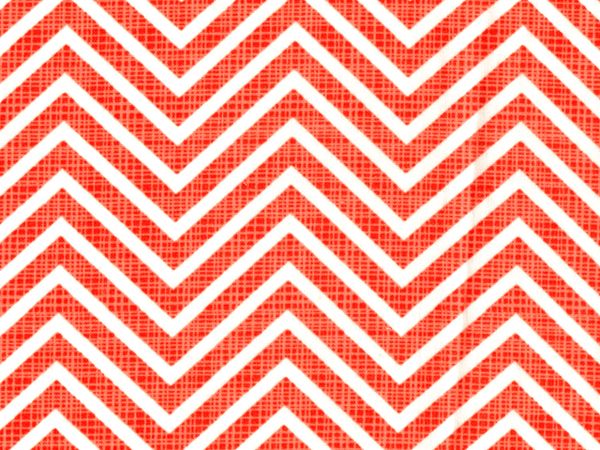 Hannah's Beeswax Food Wraps
As of November 27, 2019 our products will ONLY be available on our Etsy store Manitoulin Botanicals  and this website will be discontinued.
or multiple items ordered, we can adjust shipping & handling charges, Please send a message so that we can give you a quote.
Hannah's beeswax food wraps are handcrafted with Cotton Fabric, Beeswax, Resin & Oil.

Hand washable, and will last at least 1 year. Great for keeping all foods with the following exception: Not to be used for raw meat.
Do not microwave
They are very attractive and make great gifts!